REBATE DEFINITION CONCEPT
In speaking about Introducing Broker, we know you want to earn attractive rebates for successful introductions via your own brand.
It is your opportunity to partner with our dedicated professionals team, increase your IB in Forex bussiness using your own brand! The main requirement to be able to join with us is:
Have a Forex trading client base
Own a website which drives traffic around the trading niche
Want the Rebate Panel team to seamlessly handle all the backend and reporting functions so you can focus on building your client base and earning a growing monthly income
FOREX BROKER GUIDE
Ideally, the way our system works is to integrate your partnership broker system with our cabinet.
Are we work with existing IB, new IB? And how about the Broker spesification?
No matter your are, existing IB or new IB, We will work with you.
We can work with all broker as long your broker partnership system can integrate with our system.
If you want to know is your broker acceptable or not, please contact us via

[email protected]

and see what we can do for you
We provide integrated backend system solution with
Sophisticated Features &
High Flexibility
Rebates Program
FOR CLIENTS BENEFIT
If you want to offer forex rebate or cashback services for your clients, then you are in the right place.
As Owner, you'll get full access in rebates program, from setup clients rebates, payment system, until audit all over your client rebates.
Your Clients, will be able to check their detail rebates including setting their payment methods.
You don't have to worry about generating or calculating rebates data manually. All will work automatically in our system.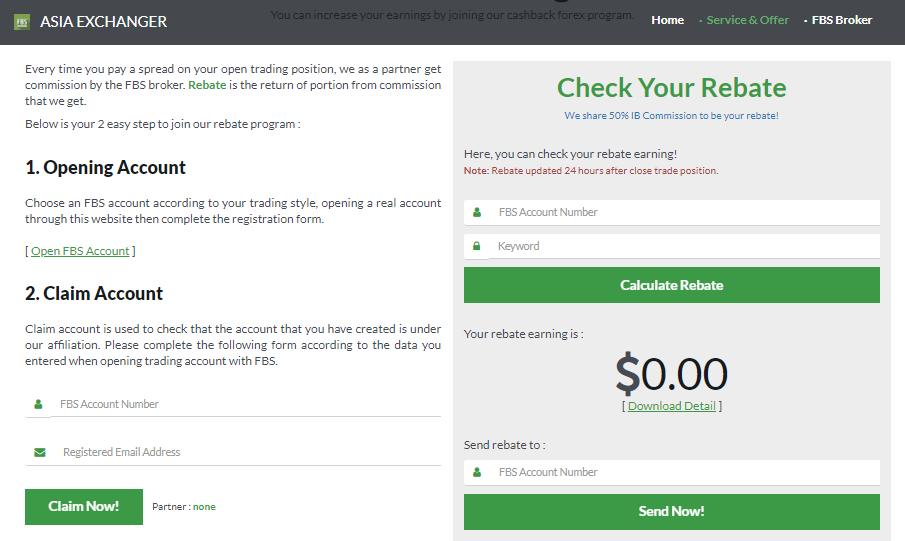 IF YOU WANT TO EXPAND YOUR BUSINESS, YOU CAN ACTIVATE
Agency
with Flexible Access Capabilities
Yes, we've added Agency feature as option. Why? Because it will depend on your services requirement.
As owner, you can enable or disable this feature in Admin Panel section.
If you enable this feature, your client will see agent's request section in their cabinet, so they can submit it and waiting for your approval to be an agent.
Even if you disable this feature, you still can set user to be an Agent in your Admin Panel section, the different is no clients can request to be an Agent.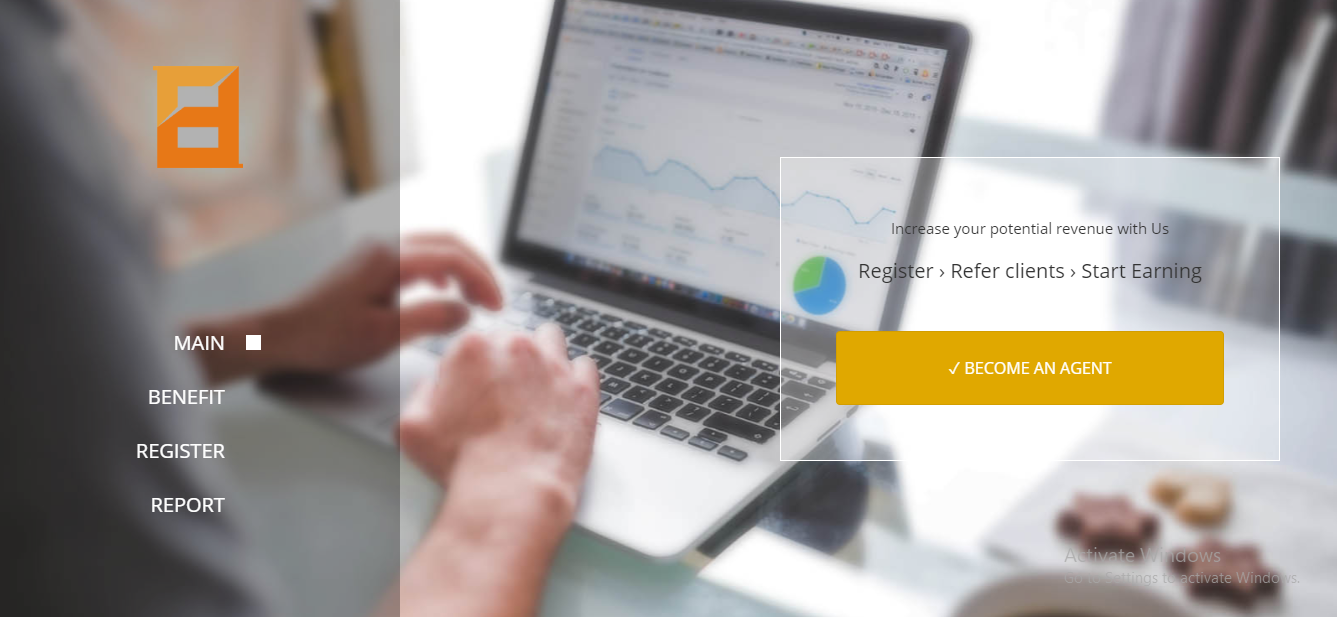 FULLY ACCESS CAPABILITIES WITH
Admin Panel
Admin Panel feature also has important sections, this panel will grant you access to all cabinet features, such as view all user, managing rebate or payment and many more. You also can setup cabinet configuration using this panel.